Do you want to create a unique retail experience for your customers? If so, consider using a signature scent. Scent marketing is a powerful way to connect with your customers and evoke memories of childhood or add elegance to your brand. By using a unique fragrance, you can create an unforgettable shopping experience that will keep your customers coming back for more. So let's discover creative ways to increase your sales potential by drawing in customers with an alluring scent.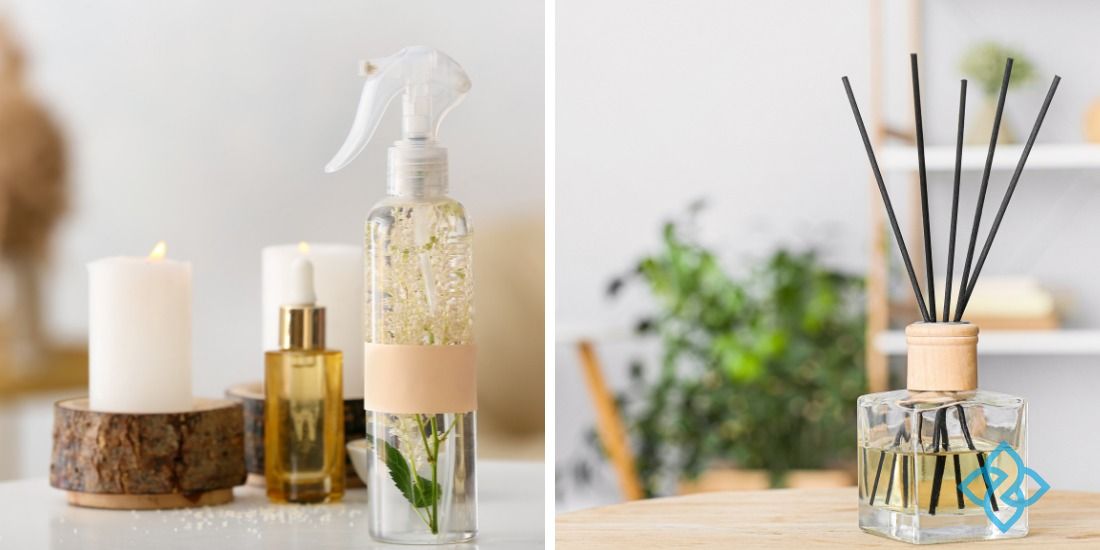 How Scent Marketing Helps Increase Repeat Customers
One of the main benefits of using a signature scent in your retail store is that it can help increase repeat customers. Scent marketing has been shown to have a powerful impact on our emotions and memories, creating positive associations and encouraging customers to return to your store. By creating a memorable experience with your signature scent, you can create long-lasting loyalty among your customers and boost your sales in the process.
Let's say you own a clothing store that specialises in younger, trendier fashions. You may want to experiment with a fresh and invigorating scent like citrus or bergamot to engage your customers' senses and encourage them to explore the latest styles. Or, if you own an upscale boutique, you might consider using something more sophisticated and refined, such as vanilla or musk. Choose something that represents your brand and resonates well with your unique target market in order to create a signature scent that compliments your business.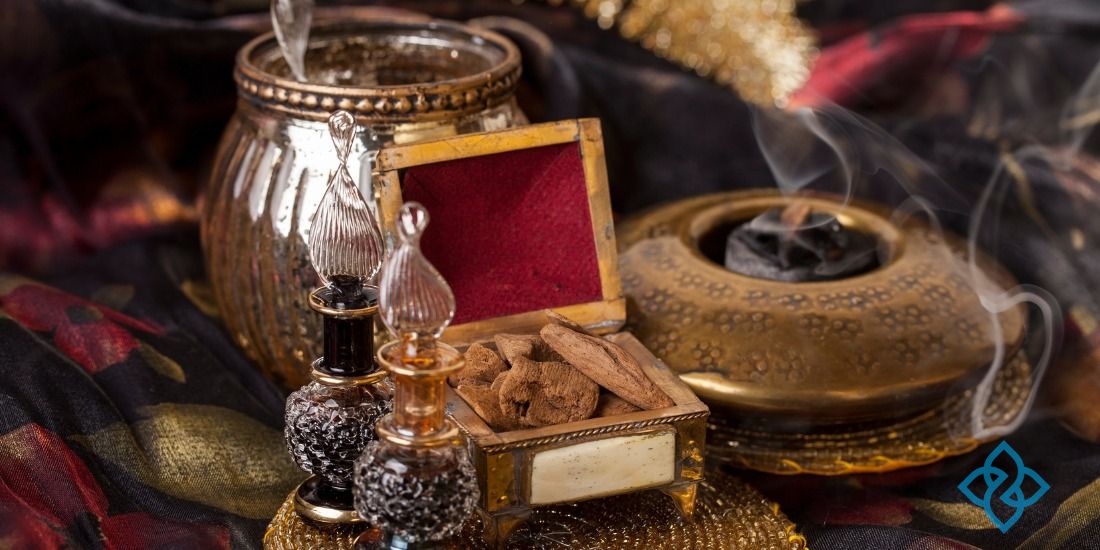 Dubai The Epicenter Of Signature Scents
In recent years, the city of Dubai has become a hub for signature scents. This is largely due to its thriving retail scene and dedication to creating unique experiences for customers. From luxury spas to high-end fashion boutiques, businesses in Dubai truly appreciate beautiful aromas and really understand how scent marketing can help them stand out from the competition and attract new customers. So if you're looking to tap into the power of scent marketing and create a unique retail experience for your customers, consider heading to Dubai and seeing what this epicentre of signature scents has to offer. We can guarantee that you'll come across oud, orange blossom and even rose-infused perfumes that will delight your senses and unconsciously draw you into particular stores.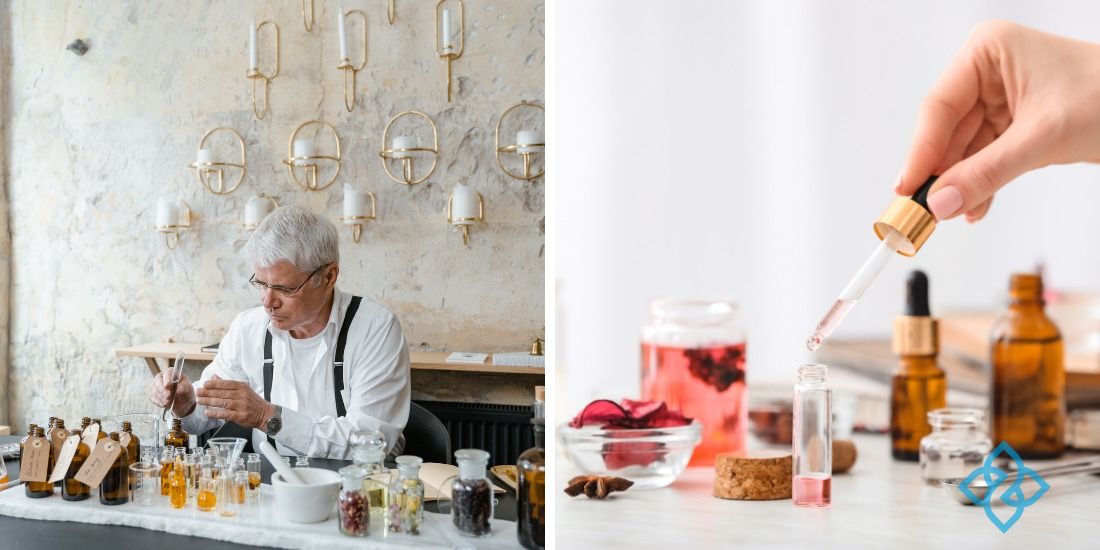 Ways To Connect A Signature Scent With A Business
There are many different ways to incorporate a signature scent into a retail store, such as integrating it into your store décor or using it in to fragrance your displays and branding materials. Other ideas include providing complementary scented products to loyal customers, including complimentary signature scent samples with purchases, or setting up a scent station where customers can experience your signature fragrance for themselves or perhaps craft one of their own.
Ultimately, the key to developing a successful signature scent is to create an experience that truly resonates with your customers by tapping into their emotions and memories. By focusing on creating an immersive and unforgettable shopping experience, you can boost sales and establish loyalty among your customers that will keep them coming back for more.
So what are you waiting for? Start creating a signature scent today and take your retail business to the next level!