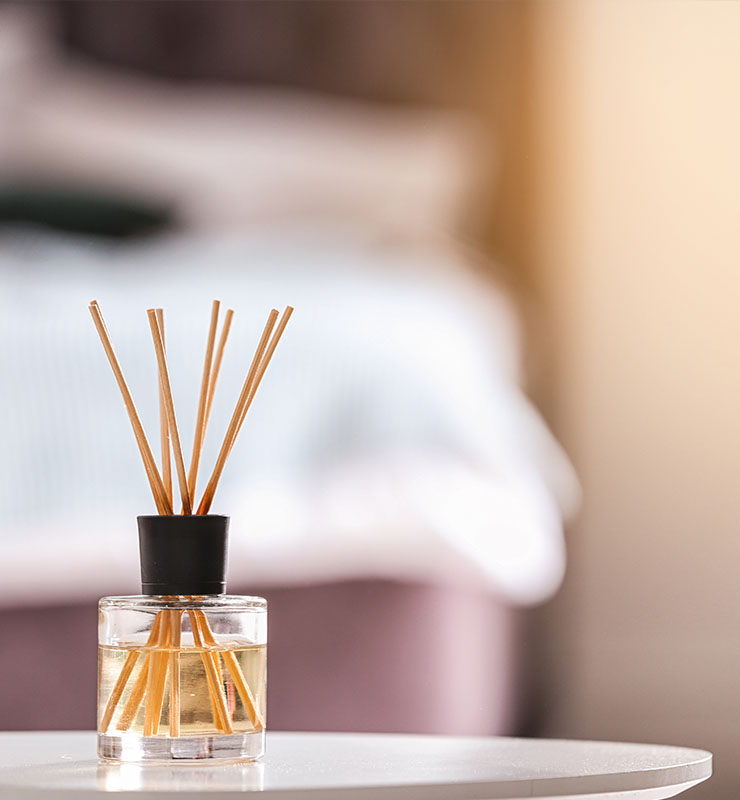 Reed
Diffusers
Our luxury glass reed diffusers come with your signature fragrance aroma beautifully packed in your custom designed package. This option once again extends your brand experience to the home of your customers. This option is a great way to create a welcoming atmosphere in your home.
No flame
No electricity
No aerosols
No wax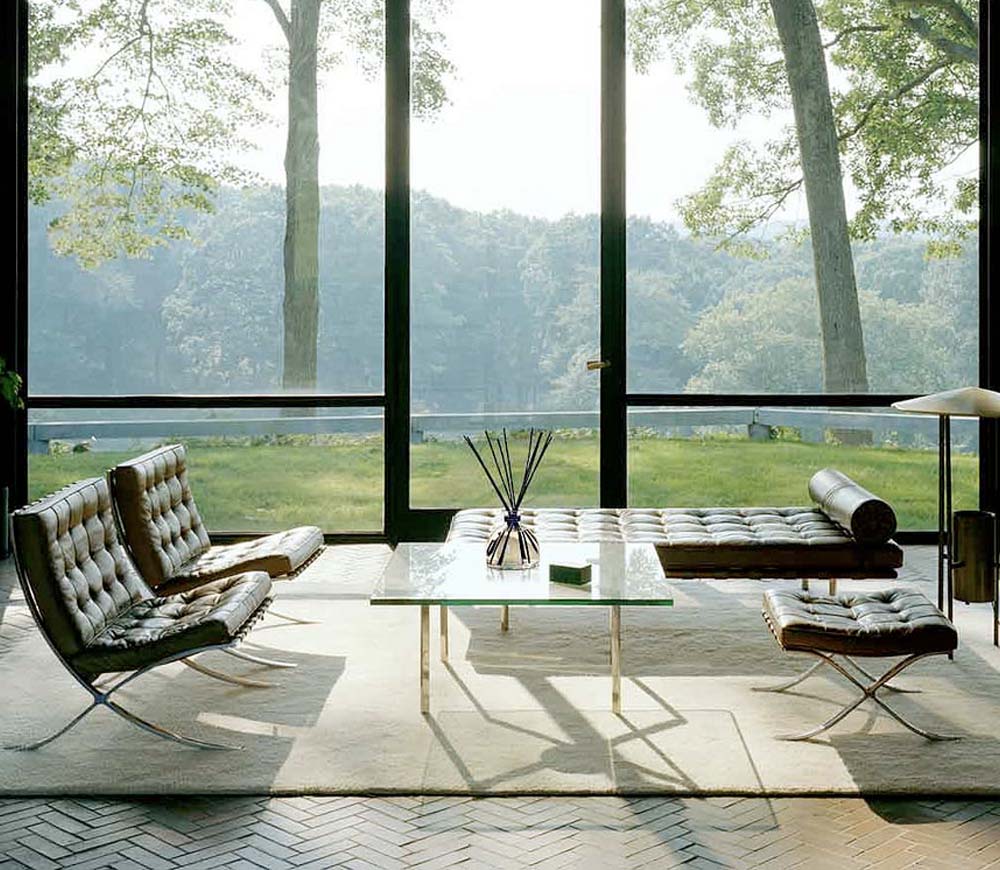 Reed diffusers are an extremely popular option our brands choose. It is a great way to gently scent and freshen inside your home. They are generally safe and long lasting and a method of scenting the air without resorting to the open flame, hot wax or electricity. So you can basically put them almost anywhere.
Some of our brands also choose to have our reeds, in particular our larger sizes, as display items in lobbies, corridors and halls in their different locations, whether it be in the hotel hallways, restaurant bathrooms or furniture store displays. This is a great option for your brand.