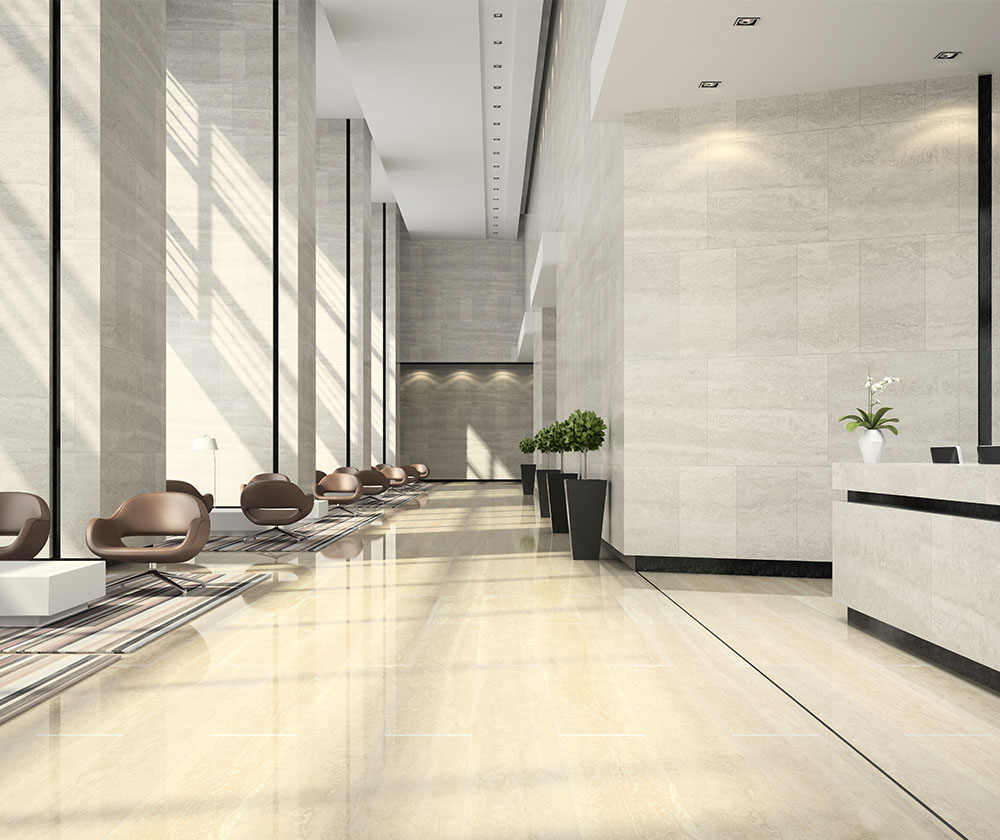 The Lobby
A welcoming fragrance in the lobby/reception area can be extended through to the lift, waiting areas, corridors and business lounges.
Executive lounges can have light pleasant fragrance that reflects the professional business image.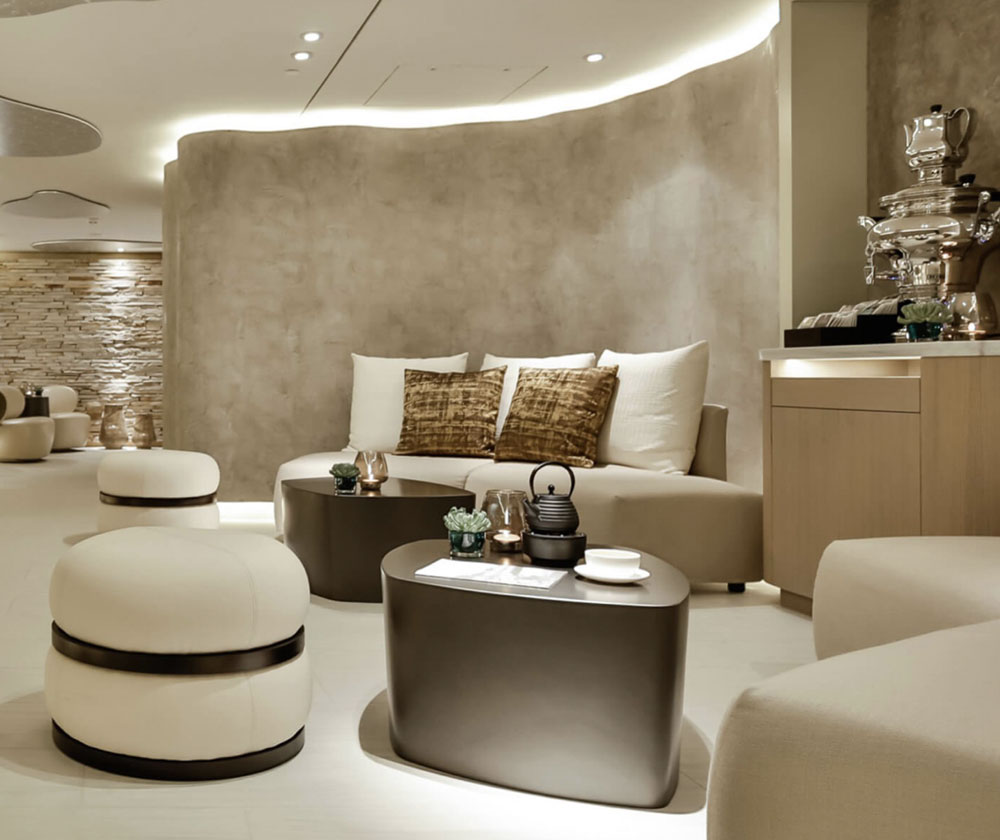 The Spa
Spa facilities can choose from a range of relaxing fragrances that complement the overall Spa experience.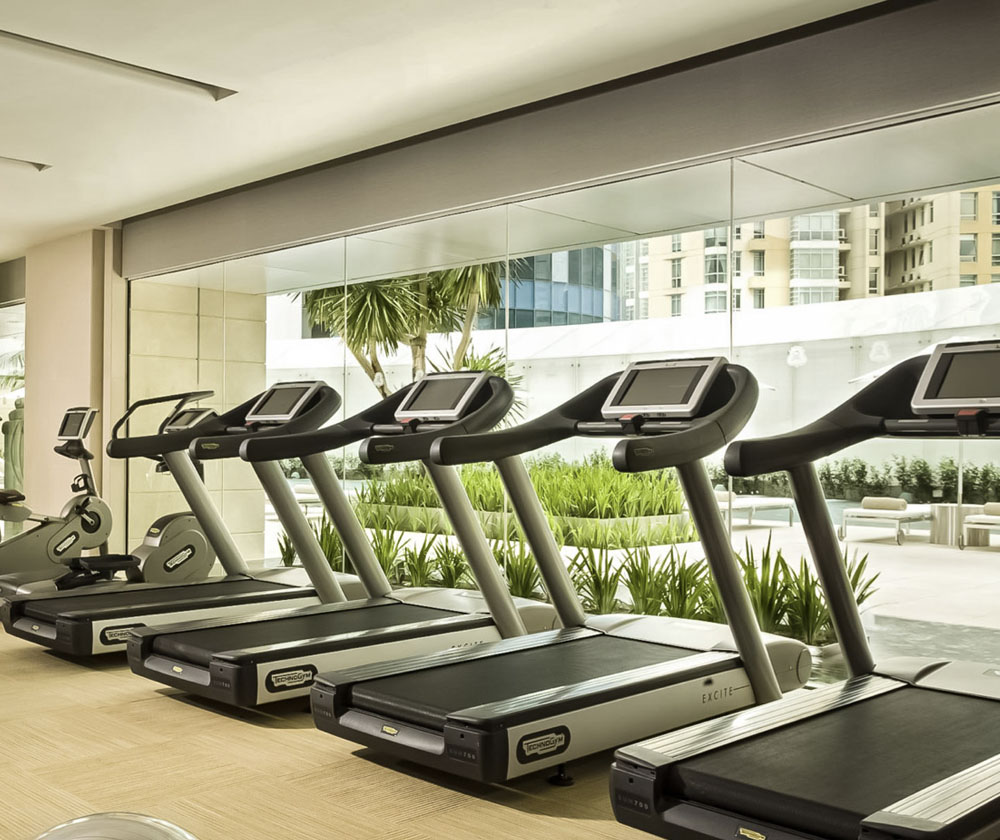 The Gym
Fitness rooms can have a fresh and subtle background fragrance that neutralizes bad odors yet provide an invigorating fresh environment.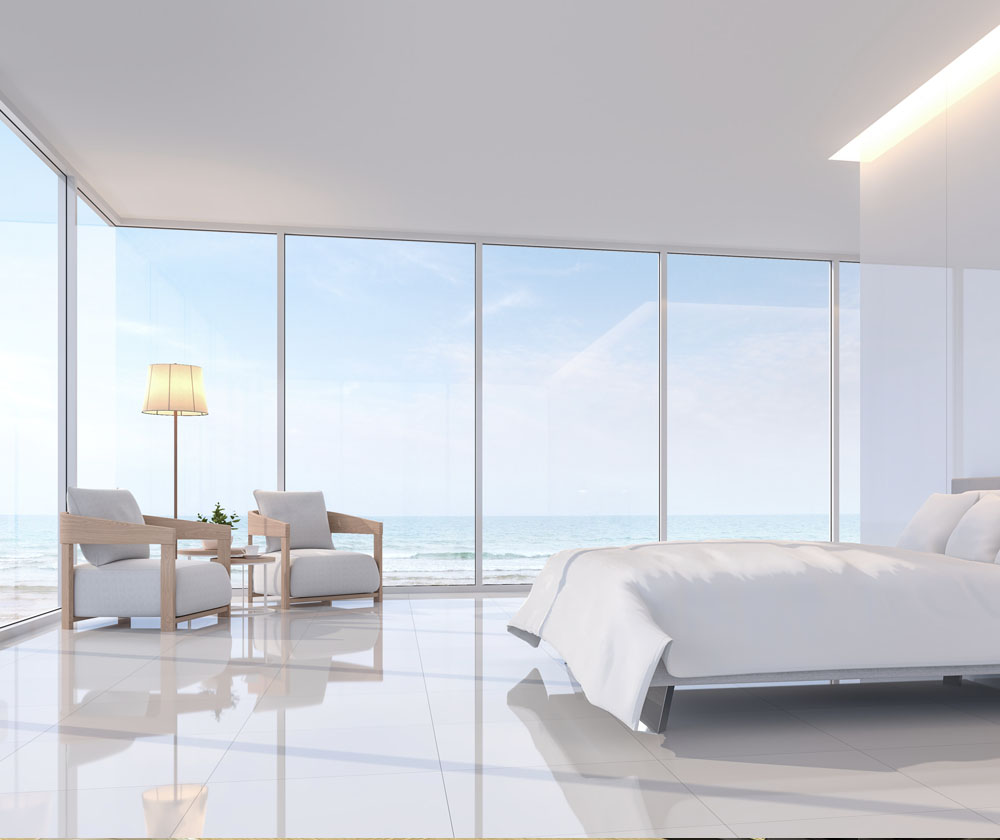 Guest Rooms & Corridors
Guest rooms themselves can also be treated, by diffusing a pleasant fragrance combined with an odor neutralizing molecule, in order to eliminate tobacco or humidity smells on smoking floors.