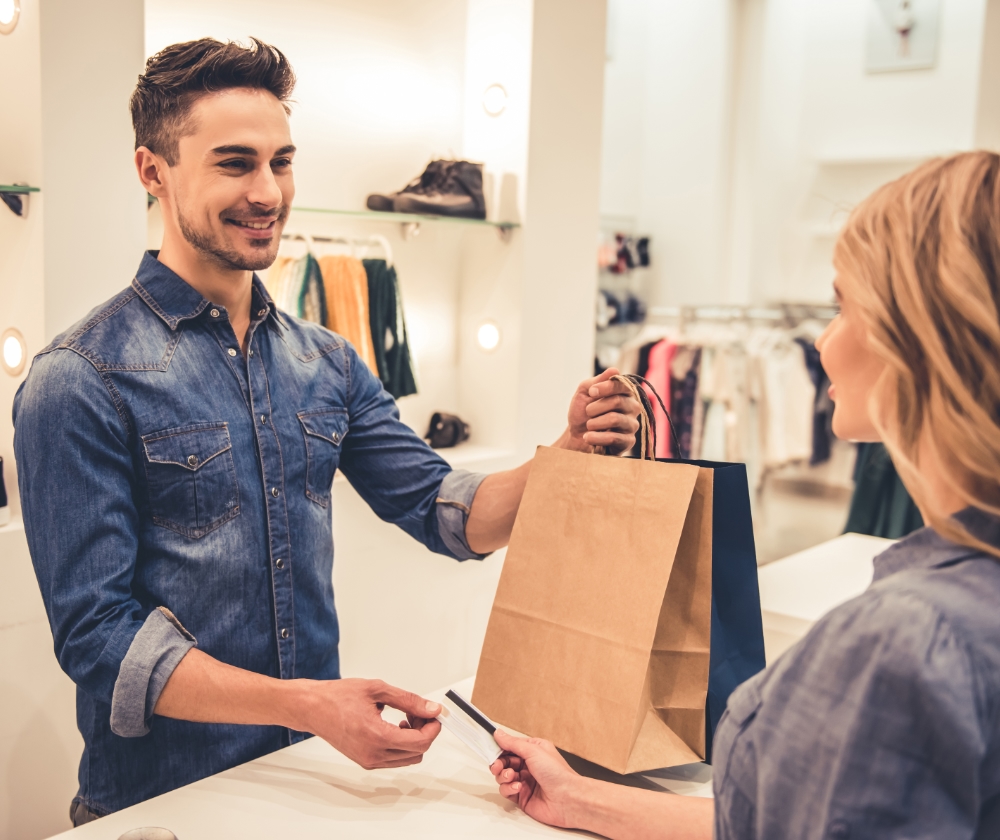 Shopping in your stores
Aroma branding draws people in, makes them stay longer and tries to bring them back.
With the growth of online shopping, retailers are turning to more 'experience" shopping in their stores. One of the best ways of doing so, is to create an atmosphere that helps engage shoppers with the environment they are in. A fresh grass aroma in an outdoors sports store, or an aroma of fresh bread in a bakery, the possibilities are endless.