Controlled re-fill schedule
What makes Rezaroma better?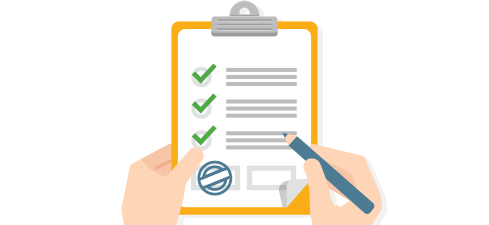 No Hassle Service Contract
We offer a full-service contract for where our service team perform regular visits to service the equipment, perform a cleanout service and fragrance top-up.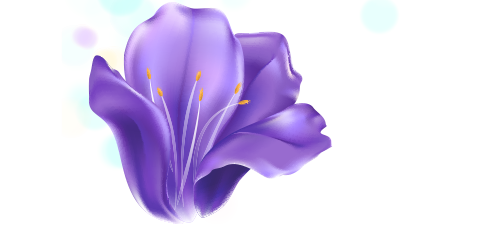 Seasonal Fragrance Options
Say goodbye to difficult One fragrance and say hello to seasonal fragrances to match the holidays. Fragrances can be changed to match events and marketing strategies.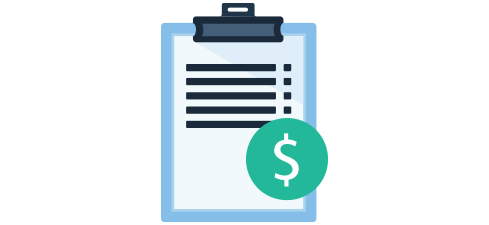 No Surprise Fees
Rezaroma ensures you'll never be stuck with surprise fees or confusing charges. Phew! Now you can focus less on your budget and more on your business.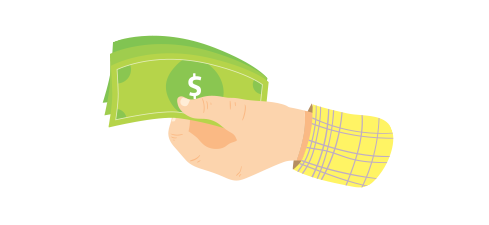 No Initial Investment
We offer you our diffusers on loan. So you never have to budget heavily when starting with us. Imaging having to buy diffusers for an entire mall or 6 hotels.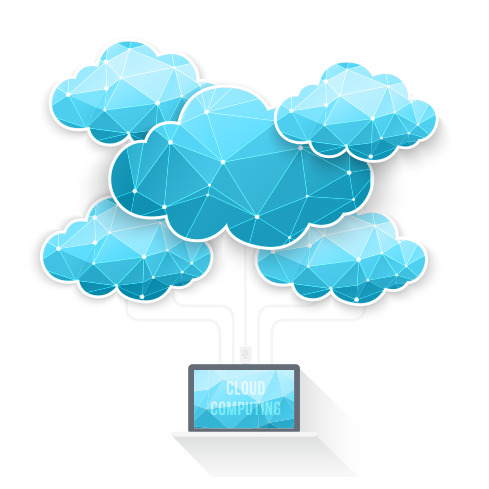 Cloud Based
Rezaroma utilizes a web-based Service Support System that automates customer service scheduling. The system links all our service teams through instant PDA updates. Customer service records are immediately uploaded to the web-based application, automatically updating the customers' records and rescheduling the next service date.
Customers are able to log on and review their own service history and print or forward service report copies using their own user and password access.
Controlled re-fill schedule
Rezaroma utilizes a web-based Service Support System that automates customer service scheduling. So, you'll never have to worry about when your service is due, or when to top up your diffusers. Leave all that to us!
The Right Location For You
Rezaroma has fully serviced warehouses all over the region. That means wherever you need your product, from Cairo to Jeddah, Riyadh to Bahrain or Abu Dhabi to Dubai we've got you covered.
More Than Just "Standard"
Have a special fragrance you're working on? Whether it's a signature line or custom candles, Rezaroma offers more than just one product line. Ask us today about our candles and reeds available in your area.
Space For All Kinds Of Products
Whether you have organic certified, temperature controlled, or special use requirements, Rezaroma has a place for your product. We offer a variety of environments and certifications to ensure the needs of your fragrance are met.
Secured and Staffed Facilities
Since we certify each of our warehouses, you can rest assured knowing your fragrances are safe and secure in our spaces staffed by experienced handlers. So the quality of your fragrance is always fresh!